It was in 1947 when Jaja Anucha Wachuku, the first indigenous Speaker of the Nigerian House of Representatives and the first Nigerian Minister for Foreign Affairs referred to Lagos as a "no man's land".
In 2013, a former governor of Abia State, Orji Uzor Kalu also made the same assertion, generating a lot of debate among Nigerians.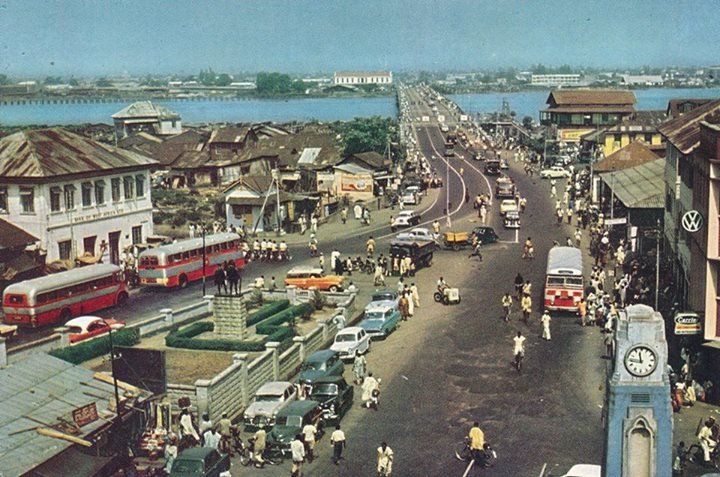 Lagos
Lagos, also known as Èkó, is the most populous state in Nigeria. It is also one of the fastest-growing cities in the world, a significant financial centre in Africa, and the economic capital of West Africa. The megacity has the seventh-largest economy in Africa (as of 2016) and houses one of the largest and busiest seaports on the continent.
So, it is unsurprising that the megacity would be referred to as a "no man's land", due to the presence of almost every Nigerian tribe, as well as foreigners from other countries in the city.
But, is Lagos really a "no man's land"? You can check out the video below…
We always have more stories to tell, so make sure you are subscribed to our YouTube Channel and have pressed the bell button for interesting historical videos. Don't hesitate to follow us on all our social media handles and to as well share this article with your friends.
You can also get Ayomide Akinbode's latest historical novels on Amazon, Rovingheights, and Okadabooks.